An Turas Mor
An Turas Mor is Scottish Gaelic, meaning 'The Long Journey'.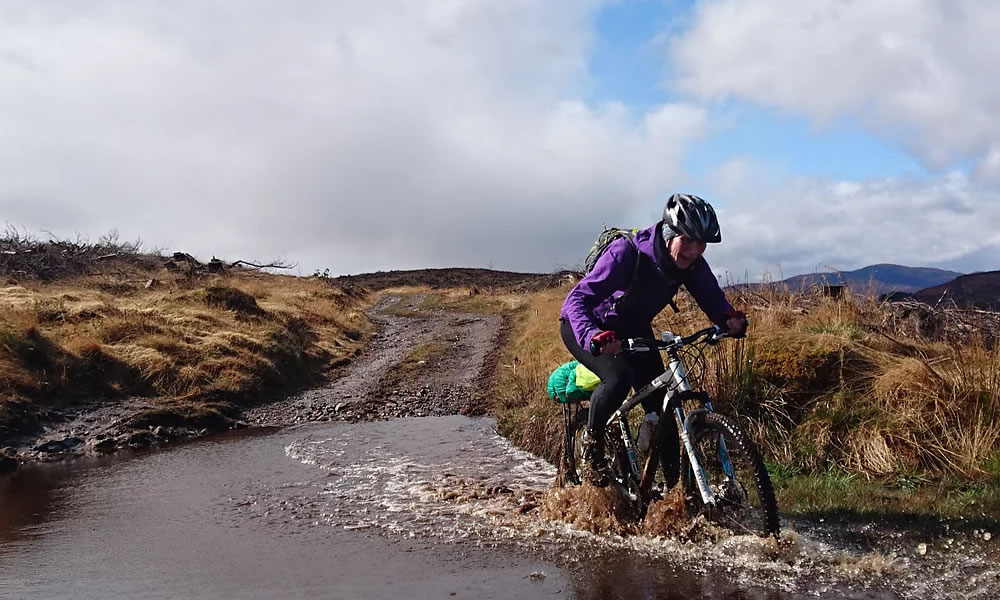 Starting in the very heart of metropolitan Glasgow the trail works its way north following historic paths, cycleways, forest and hill tracks through the very heart of remote Highland Scotland, to finish at the dramatic Cape Wrath Lighthouse – as far north and west as you can possibly go in mainland Scotland.
The trail passes through wild mountainous landscapes and crosses numerous mountain passes on its 354 mile journey north.