The Oykel Bridge Hotel
We are open from March to October
We would like to take this opportunity to welcome both new & old guests to the Oykel Bridge Hotel where we pride ourselves on a warm, friendly and efficient service.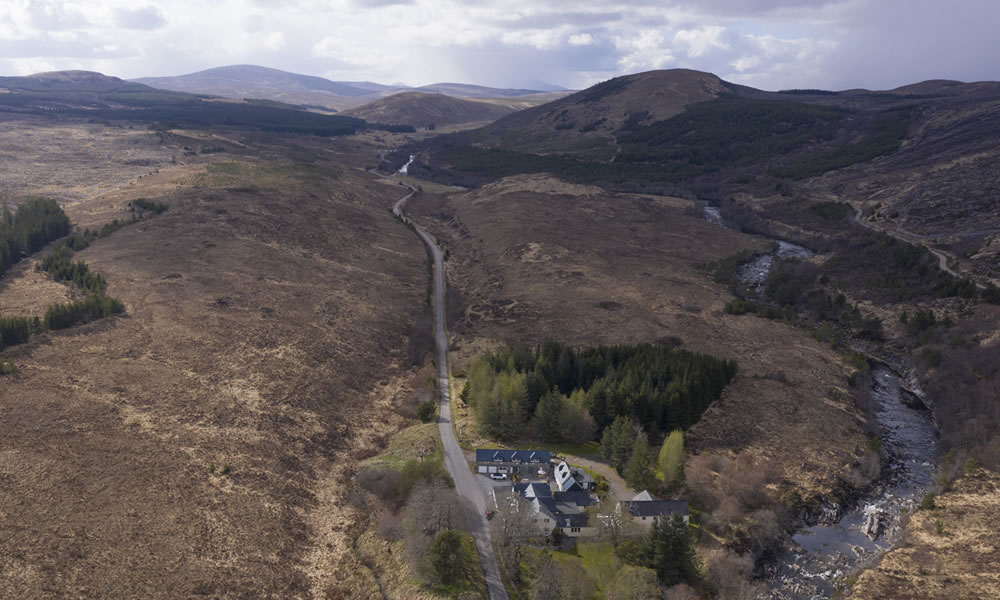 The dining room offers a buffet dinner and breakfast consisting of the finest locally sourced Highland produce. Bar meals are always available in the Hotel for those wishing to have a break from the river and outdoor activities. There is also an option to have a freshly prepared packed lunch.
Our manager Liz and the staff look forward to meeting you at the Oykel Bridge Hotel on your next visit.