Salmon fishing in Scotland on the River Oykel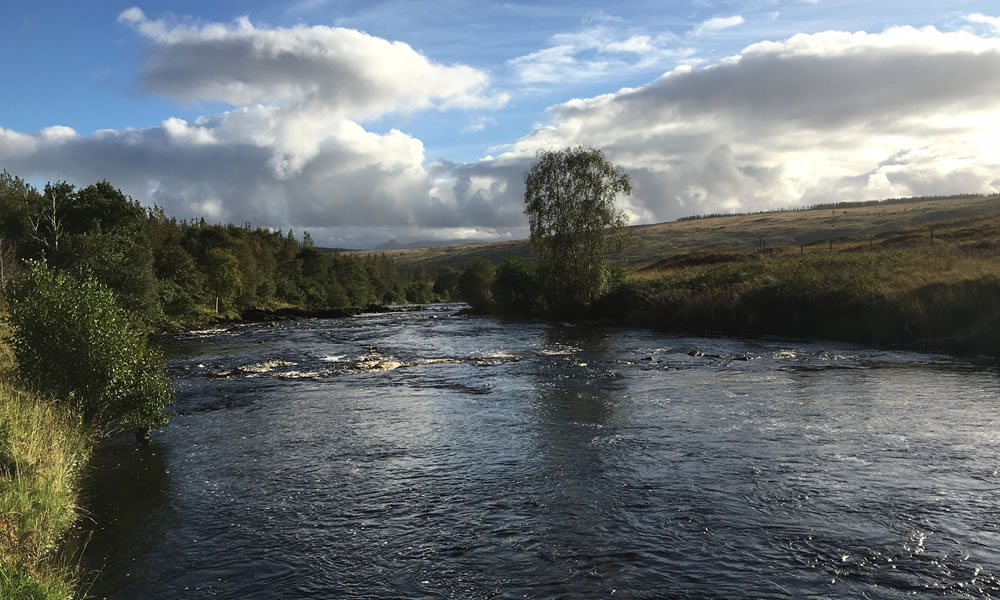 The River Oykel is one of the most famous and productive salmon fisheries in the Scottish Highlands. It is naturally split into two parts by the Falls, adjacent to the Hotel. Fishing is by traditional fly only and strict conservation rules have been in place for many years.
Needless to say it is a very special privilege to fish the River Oykel, which unfortunately for new potential anglers, means it is fully booked and committed too years in advance and has been for many decades!
That aside, there is rarely a cancellation on the Lower Oykel, however there is in the early season on the Upper Oykel, May and June, the possibility of acquiring some fishing. If you wish to enquire about the fishing please email the Hotel, for the attention of The River Oykel Fishing Manager.
Don't forget The Oykel Bridge Hotel is surrounded by beautiful hill lochs with a real chance of a specimen Brown Trout and in special places the Sea Trout of a lifetime!….
Here at the Oykel Bridge we are able to create a wide variety of fishing packages to suit individual groups. We can cater for large or small groups and create a package to suit your needs.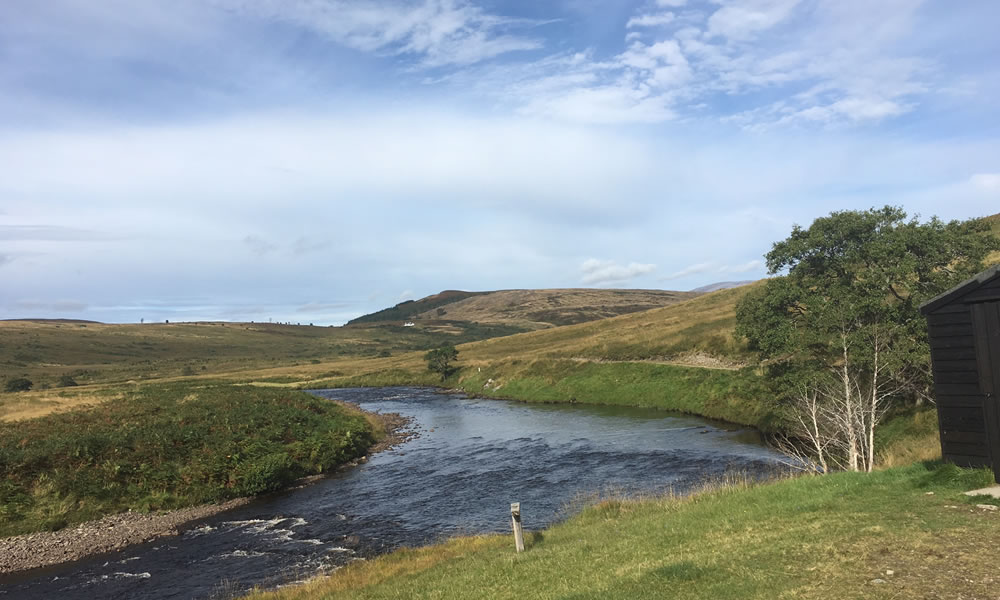 Lower Oykel
The Lower Oykel fishing has 68 pools and is about 7 miles in length including ¾ mile of the River Einig tributary.
There are four daily rotating beats, each fished by three rods.
Fishing starts here in February and finishes at the end of September.
Upper Oykel
The Upper Oykel has over 60 pools on about 6.5 miles. It also has four daily rotating beats, and each fished by three rods.
Fishing starts here during May and finishes at the end of September.
Whilst nearly all of the fishing is pre-booked, some weeks do become available, especially in May and June.